Our  Featured Product Line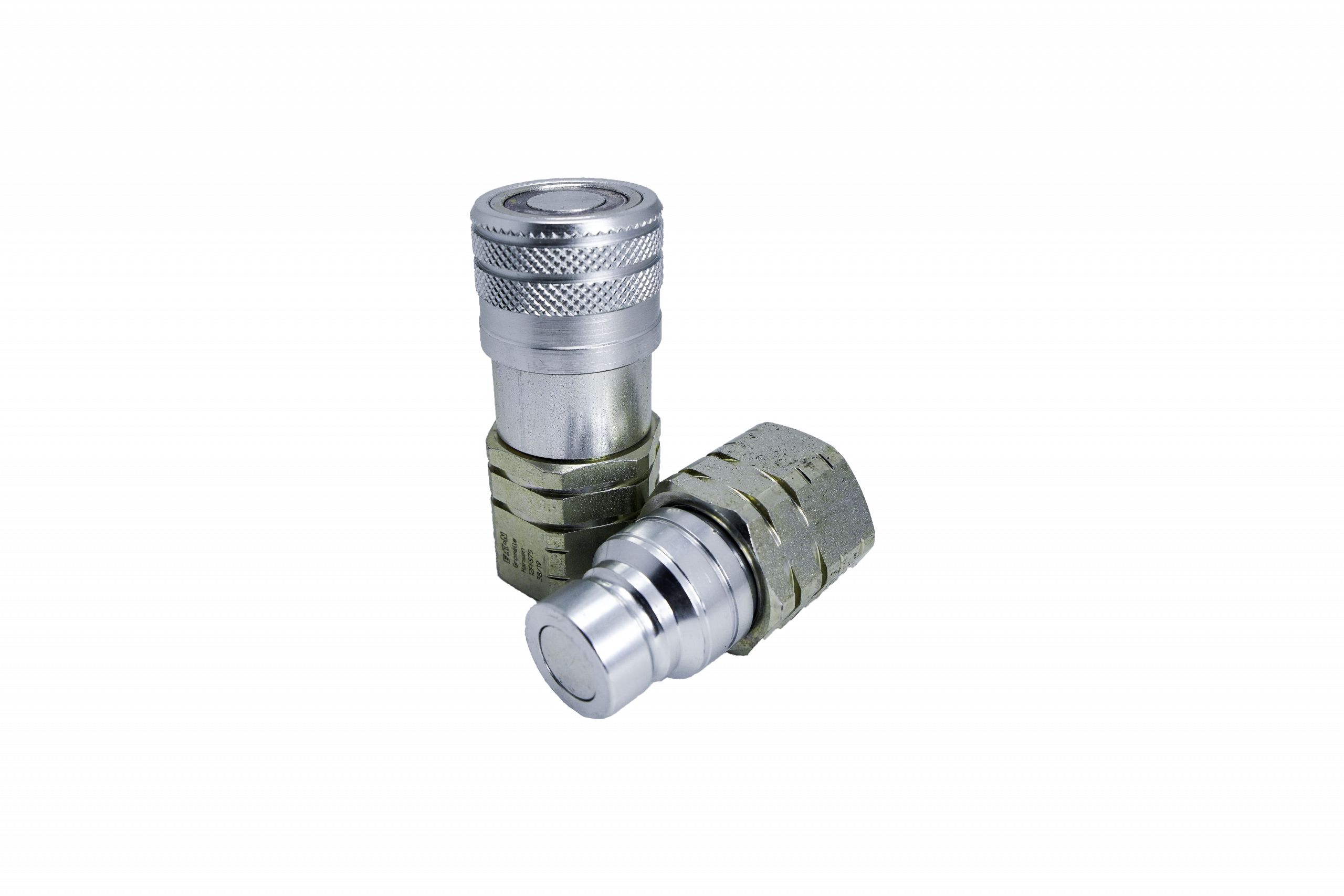 Quick Disconnects
Our flat face couplers have flow rates 45% higher than previous versions up to 35% high than our competitors, reduces complexity by providing an all in one solution. It also has superior corrosion performance and 1000 hours of corrosion resistance which minimizes the effects of corrosion on the coupling
Grow your existing sales and increase revenue by offering the highest-performing quick disconnect in the market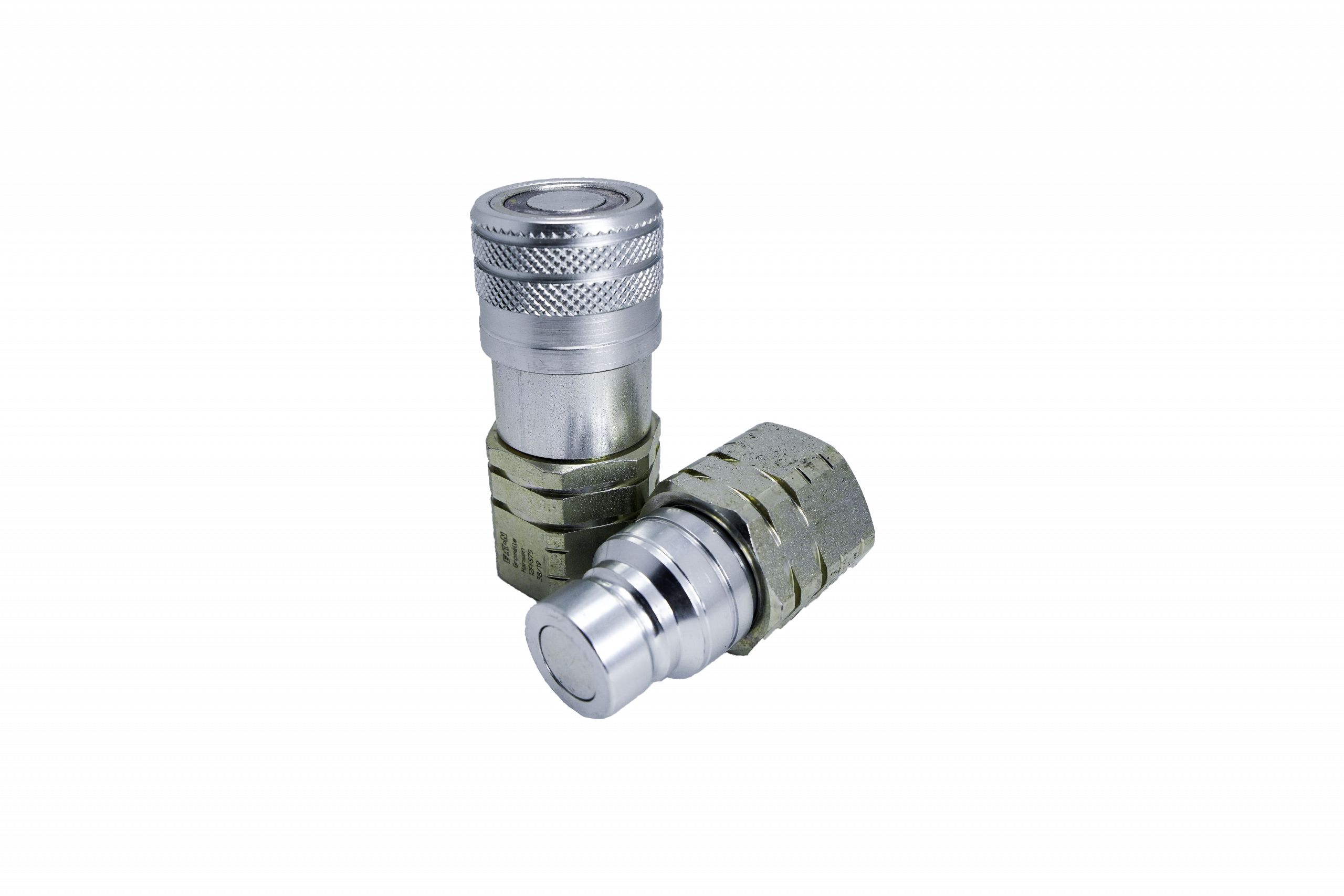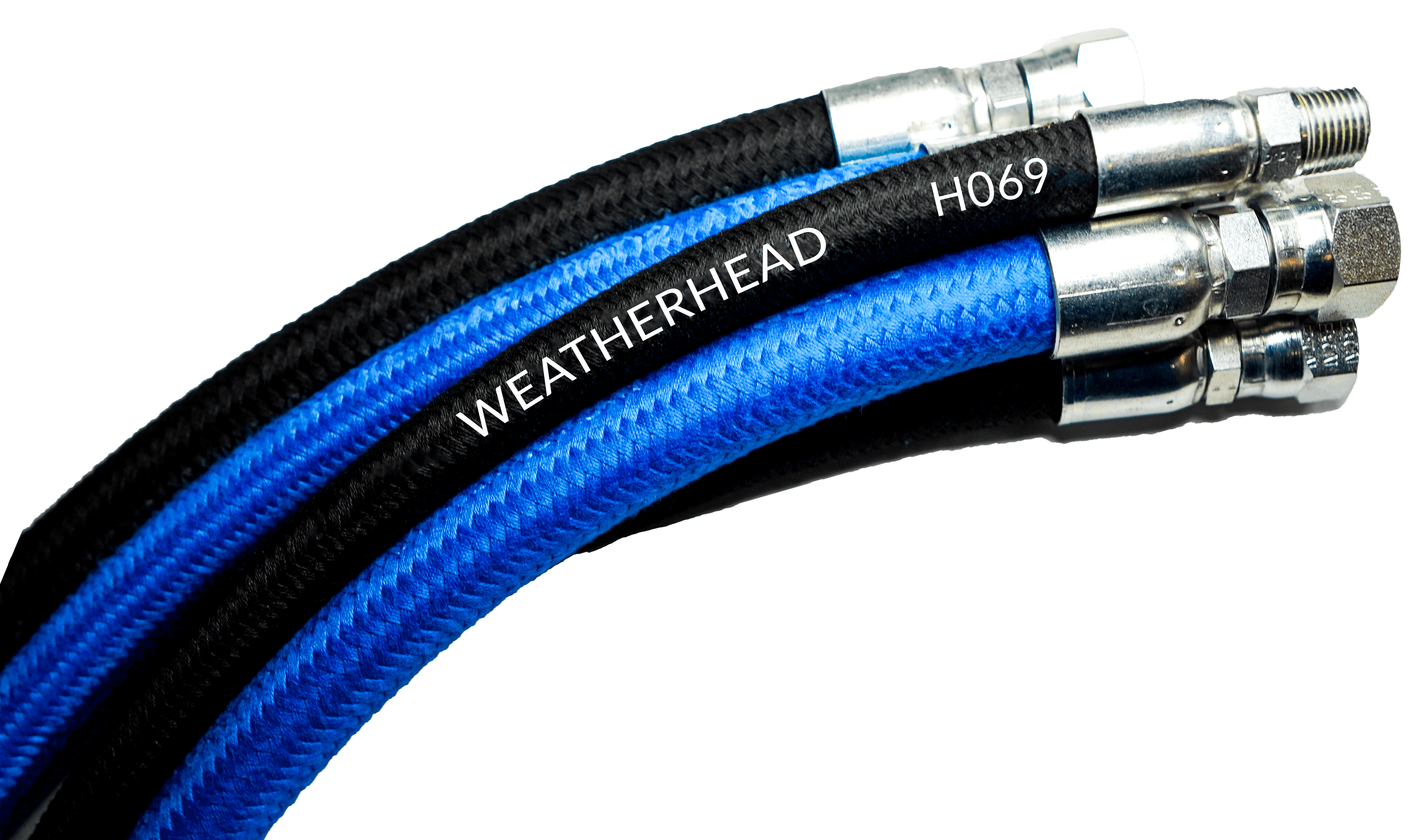 Truck Hose
Most versatile general purpose hose available it's also approved for marine applications, has a durable textile cover , available in larger bore sizes  and is Department of Transportation and SAE compliant.
Grow your existing sales and increase revenue by offering highest performing quick disconnect in the market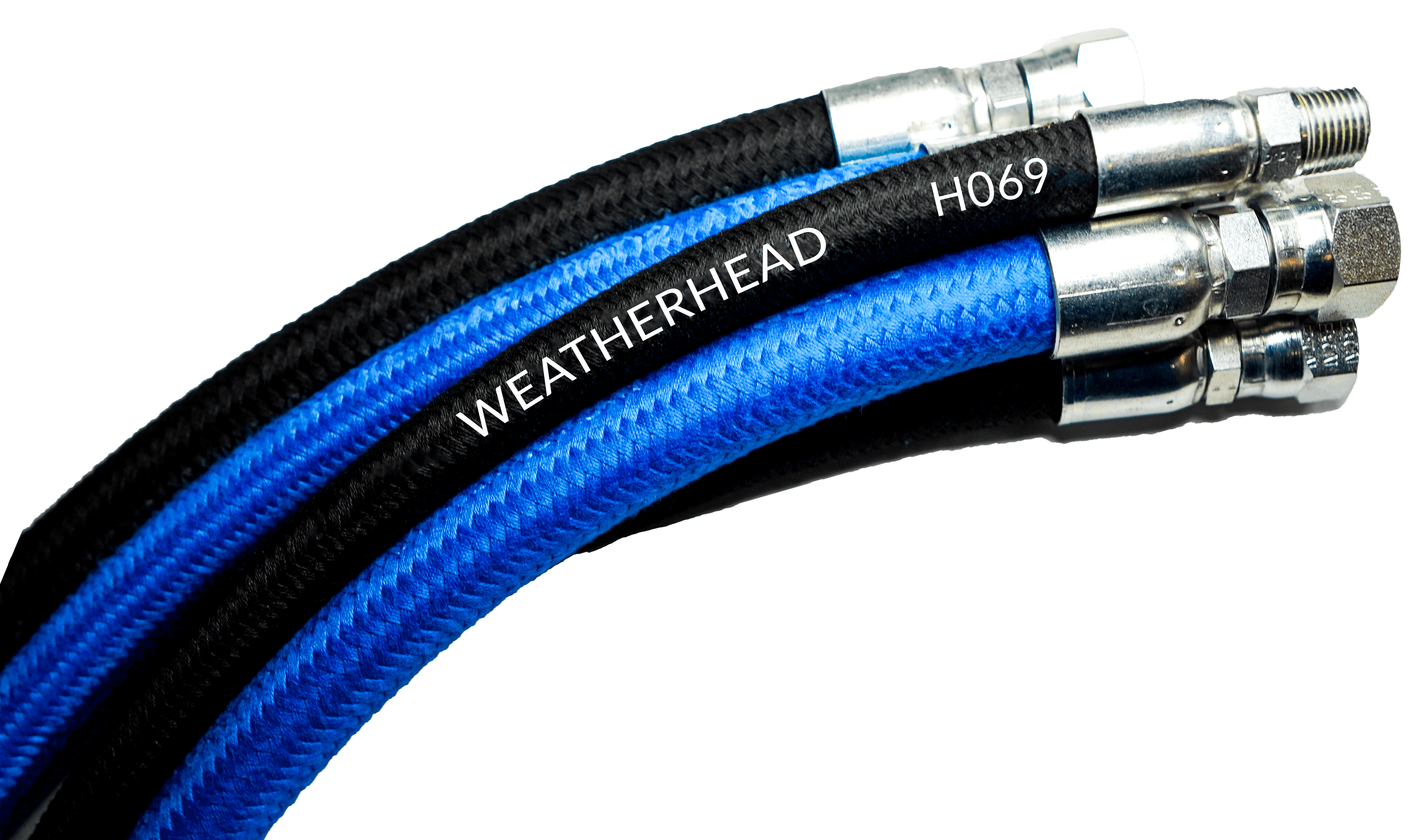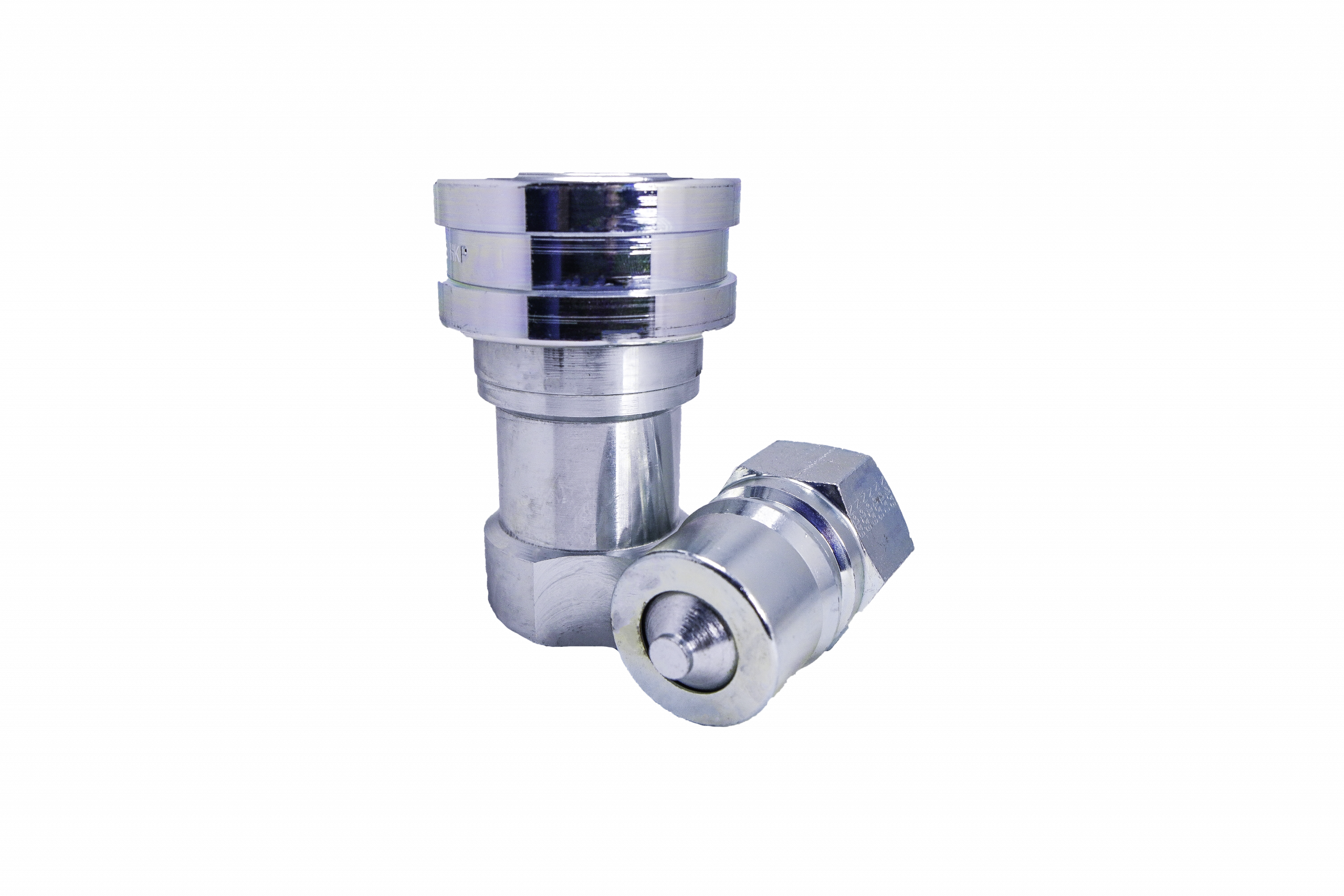 Winner Hose
The Winner Hose line meets the standard industry specification for EN and SAE. They also meet customer requirements and a competitive price point while giving them a completed solution with all the fittings.
Increase revenue and sales by providing a solution in diverse markets at a competitive price point.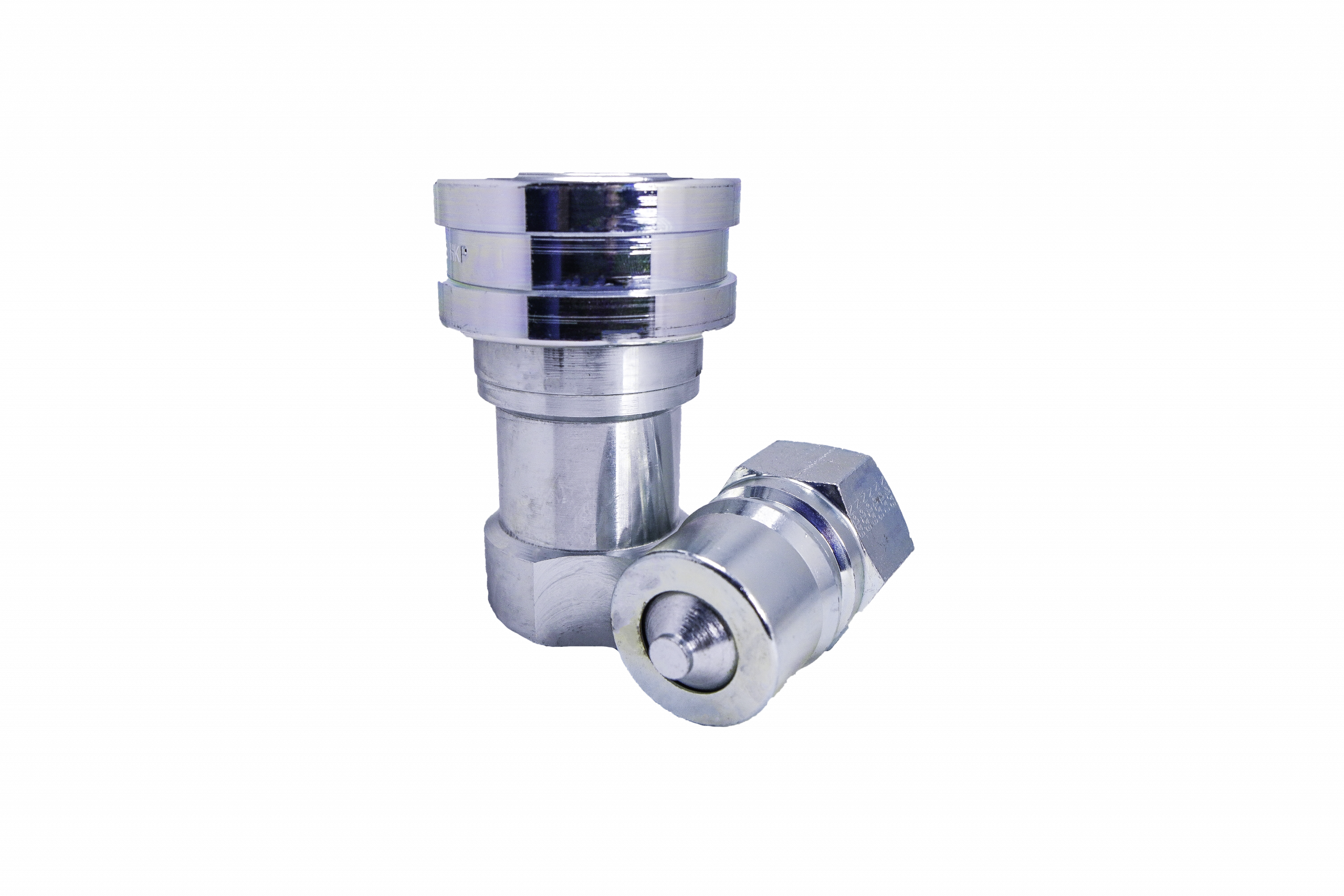 Need support or have questions? Feel free to give one of our representatives an email or a call. We're always happy to answer any questions.